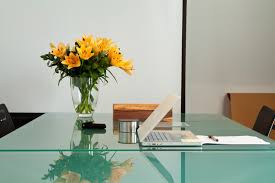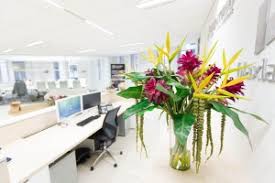 CORPORATE FLOWERS
Ordering corporate flowers in the Philadelphia area has never been easier. Stein Your Florist provides a wide range of services to address your company's needs, big or small. Enhance your hotel lobby, upgrade the look of your office space, or lend ambiance to your restaurant with unique floral designs by Stein's.
We offer the option to have flowers delivered on a weekly or monthly basis for your convenience. Our knowledgeable staff can help you make a lasting impression on a client or customer with our exclusive collection of floral designs, or we can create something custom for a truly one-of-a-kind gift.
The team at Stein Your Florist can also design the perfect florals for your conference, presentation, corporate retreat, or office party. To learn more, call (800) 887-4013\
CORPORATE SERVICES
Standing Orders - Plan ahead with regular orders sent to your business every week or month - customize your delivery schedule to match your calendar.
Office Plants - Green or blooming, large or small, plants from Stein Your Florist provides a variety of options so you can find the perfect lineup to fit the atmosphere of your office space. Corporate Events - If you're planning a networking event, retreat, office party, conference, or presentation, Stein your florist can help design tasteful florals that are appropriate for the event you've envisioned.
Client Orders - We offer specials on farm-fresh flowers every week, we have other thoughtful designs to help express your appreciation